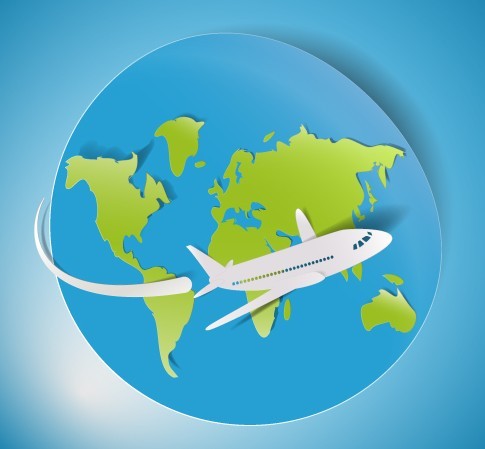 image source : https://www.titanui.com/
So Have an Invention But it's not Patentable in India ? What to do?
Foreign Filing to your rescue
We know how life has changed over time with new new addition to technology and more and more inventions, a lot many inventions happens to in field of information technology or say in softwares in India.
According to Indian Patent Act inventions related to softwares are not patentable, Sec 3(K) of the Indian patent act expressly states that software programmes per se are not patentable and this section is generally cited in each and every software related invention filed in India.
So what to do to save our creation, that has all the ingredients of a successful patent, its new its non-obvious, has a inventive step and of course good utility.
In such situations we may proceed in two manners to get our things done.
First is comparatively easy and is done by many organisations.
It is to go for Foreign Filing License: Before you opt for this route you see whether your invention has wider scope in other countries as well or not.
In case the answer is yes Viola ! go for it.
So let us understand now what exactly this Foreign Filing License means?
Foreign Filing License means a written permission granted by Indian Patent Office to the request filed by a Indian Resident who is willing to apply for a patent application first outside India or say without filing the application for patent in India first which is generally not allowed. People
opting for this choice have to apply for this request under Section 39 of the Patent Act 1970.
2nd Choice:


image source : https://www.awardstudio.com/

Not very economical choice, but it's a long long path , you may apply for a patent in India first than file for a conventional or PCT application later on within stipulated time.
Its not very economical because first your filing fee will be consumed at India and then for conventional or PCT filing and registration whatever you chose.