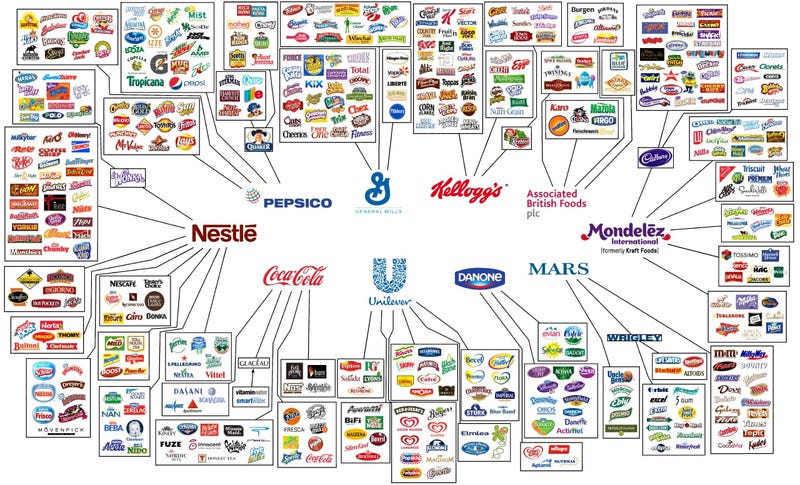 image source : https://www.kinja.com
As a business owner or an entrepreneur you know what it means and cost to shape up the brand and build your company.
Often people are confused with their company name, trade name and brand name.
These things might sound similar and sometimes people often consider them to be the same. But, hey they are NOT.
So let us understand the basic difference between each of these terms one by one.
Let us begin with an example:
A company is named TATA SONS and they have number of brands under their companies umbrella suppose Jaguar, Tanishq etc.
So what is ther Brand name here and what is ther Business name.
Here the business name is basically the companies name i.e TATA SONS.
BRAND NAME is Jaguar , Tanishq etc.
image source : https://www.thehindubusinessline.com
So now what we protect under state laws such as Ministry of corporate affairs or companies act is essentially a business name, i.e your legal identity and legal status by which you conduct a business.
A name that gives your services and products an identity among the masses is your Trade name or Brand name or Trademark more commonly as it is known.
Now few important points that you must keep in mind while opting for a business name and Trademark.
Before that lets answer few questions that people are generally confused about or have no knowledge.
Q.
My company is registered can I stop anyone from using my company name as a brand name ?
The answer to this is no you can't.
Your company name is only secure under the MCA but trademark works on a different concept in case you do not secure your company name as a trademark in relevant class you may not stop anyone using that name as their brand name.
Q.
I registered my trademark first can I get the same trademark as my company name?
Yes, of course, moreover it is generally asked while you apply for company registration in India.
Q.
Someone else has a registered trademark snooker but I want to opt this as my company name , can I get it ?
The answer is NO, during the company name selection apart from searching the name availability at MCA also search that name in Trademark database also.
In most of the cases, MCA do not allow a company name that is in any way same or similar to existing trademark or trade name.
Q.
I have registered my company name for my products also,
I already have a domain registration for the same also, do I still need to file for a trademark.
Yes, you have to as it is clear that to secure your brand name the only protection you have is Trademark registration and domain registration do not give you that right over that name in business.
Tips to remember:
Before choosing a company name
• Conduct a name search on both MCA as well as Trademark database.
• Secure Trademark first.
• Do not confuse Trade name and business name.
If you liked this post you may also like following popular posts on Company360.in :